Donate
Zebra Crossings relies on its generous sponsors to make programs possible for all participants.
Giving The Right Of Way
We are grateful for each donation of any size and your support directly benefits children with chronic health conditions and their families. Families only pay a small program fee to commit to the program. All our programs are made possible through a combination of sponsorships, donations and grants.
Annual Fund Giving enables us to put your gift where it is needed the most
Monthly Giving at a minimum level of $10.00 per month adds up to $120.00 per year

Your credit card will be charged every month until you cancel
You will receive an annual statement summarizing your donations
Make A Donation:
What type of donation is this?
Program Sponsorship Opportunities
Zebra Crossings offers corporate program sponsorship opportunities at varied levels. This is a unique opportunity to directly impact the program of your choice, enabling empowerment and adventure for our youth. 
Learn more about our impact and vision in our Case For Support.
Please Contact Us for more information.
Programs With A Mission
Zebra Crossings' programs serve various age groups along with parents and siblings. Current programs are inclusive of asthma, diabetes, epilepsy, JRA, hemophilia, severe allergies, skin conditions and autoimmune disorders.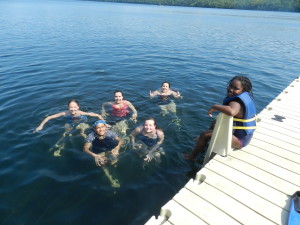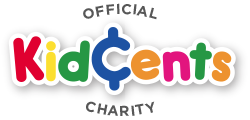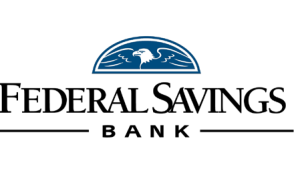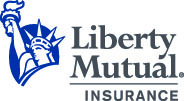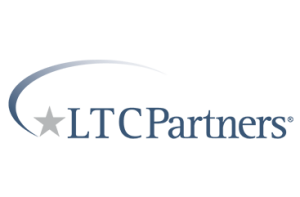 The efforts of Zebra Crossings are supported by our generous sponsors, both individual and business. Want to join the ranks?
Stay In Touch
Subscribe to the Zebra Crossings Newsletter to stay up to date