Get Involved
Our efforts are supported by great people like you. Here's how you can help our mission.
A UNIQUE OPPORTUNITY TO IMPACT A CHILD
Our vision is to expand our programs and the number of children and families we serve. By joining our mission and becoming a sponsor, donor, and/or volunteer, you can be part of our growth and impact a child's future.
With your help, Zebra Crossings will develop and offer new programs for more children and families in the region:
Teen programs and overnight trips for youth ages 13-15 to help them navigate the journey to independence and empowerment.
Expanded diagnosis specific overnight retreats and camps (e.g. epilepsy and allergies).
Family support groups and retreats to find support in addressing emotional concerns and challenges as they parent through illness.
Leaders In Training (LIT) program for those teens who have a chronic health condition and want to give back to their community by being role models themselves.
Giving The Right Of Way
We are grateful for each donation of any size and your support directly benefits youth with chronic medical conditions and their families who participate in our programs. All our programs are made possible through a combination of sponsorships, donations and grants.
Giving opportunities include:
Annual Fund giving enables us to put your gift where it is needed the most
Monthly Giving at a minimum level of $10.00 per month adds up to $120.00 per year
Corporate Sponsorships and customized giving to underwrite a specific program
Camp Scholarship Fund to make camp accessible for all families
Legacy or Endowment Fund gifts to help us sustain our future
Please Contact Us for more information on customized giving opportunities.
If you are interested in learning more, please review our Case for Support to learn about our impact, vision and needs.
Spend Some Time With Us
Zebra Crossings' programs are supported by volunteers willing to devote some of their personal time to our cause. We are always looking for folks like you to lend a hand.
SEEKING SPONSORS!
With the support of generous donors, we are able to keep our program fees at a reduced rate as many of our families face high out of pocket medical expenses. Camp scholarship funds are available upon request to ensure that all interested children and families can benefit from our programs. Sponsorships are available on all levels.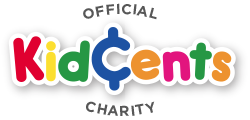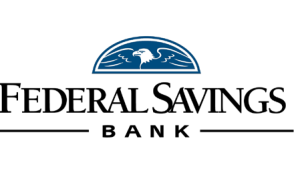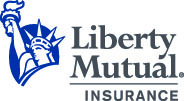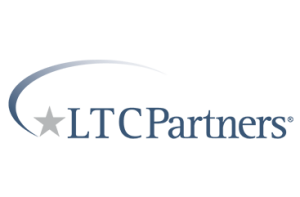 The efforts of Zebra Crossings are supported by our generous sponsors, both individual and business. Want to join the ranks?
Stay In Touch
Subscribe to the Zebra Crossings Newsletter to stay up to date