Make a Difference in the Life of a Child
Zebra Crossings has a few seasonal and per diem positions available. If you have experience as a youth program facilitator or camp counselor, we encourage you to review the positions below.
Our year-round programs and summer camp are a wonderful way to help children connect with friends who have a common understanding of their needs. Together they can support each other in reaching their goals. With the guidance of our staff team, kids learn valuable social skills and work together in their groups, activities, and daily interactions.
Per Diem Program Facilitators
For our youth and teen programs, as well as our summer day camps, we hire experienced program facilitators. We have a pool of talented people and we ask for a minimum commitment of 5 program days per year.
Camp Counselors
Are you nostalgic of your camp days, but cannot commit to working full summers again? Join us for just one week of camp and relive and pass on your camp experience. We are looking for cabin counselors for Camp Spinnaker for kids with asthma.
Learn more about our Paid Staff Positions.
Zebra Crossings is an equal opportunity employer and does not discriminate because of race, color, sex, age, gender identity, national origin, citizenship, religion, familial status, sexual orientation, disability, military status, or any other basis prohibited by law.
Prefer To Volunteer With Us?
Visit our volunteer information page for a variety of opportunities to get involved.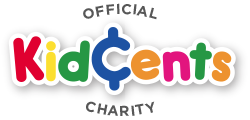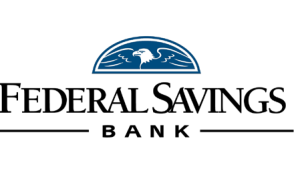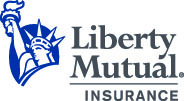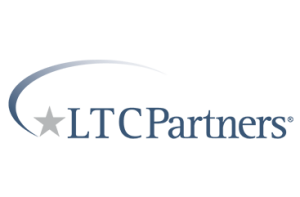 The efforts of Zebra Crossings are supported by our generous sponsors, both individual and business. Want to join the ranks?
Stay In Touch
Subscribe to the Zebra Crossings Newsletter to stay up to date