Website Privacy Statement
This page describes how Zebra Crossings handles information that we learn about consumers when consumers visit the web site we operate (www.zebra-crossings.org) or contact us by mail, phone or email. We maintain all information collected in accordance with the Privacy Act of 1974, where applicable. Any personally identifying information you provide is voluntary. We use it to fulfill a request you make or to assist us in carrying out our mission; it may be disclosed to others for such purposes.
If you visit our Web site to browse, read, or download information:
We automatically collect and store: the name of the domain and host from which you access the internet; the Internet protocol (IP) address of the computer you are using; the browser software you use and your operating system; the date and time you access our site; and the internet address of the site form which you linked directly to our site.
We use this information only as anonymous aggregate data to determine the number of visitors to different sections of our sites and to help us make our sites more useful. We do not use it to track or record information about individuals. Generally, we delete this information after one year.
We do not use "cookies" or tracking mechanisms that collect personally identifying information on our site.
If you choose to identify yourself when you contact us:
(you call us, write us, send us email, or use our secure online forms)
Information We Collect
We collect any personally identifying information, such as your name, street address, date of birth, email address, and phone number, and any other information you provide to us.
How We Use and Disclose Information
If you choose to provide personally identifying information to us, we will use it and disclose it as described. If you do not provide your name or other identifying information, it may be impossible for us to refer, respond to, or investigate your request or complaint.
If you contact us to register for our programs, we use the information you provide to fulfill your registration request or contact you about your registration.
If you contact us to complain about a program, individual, or a particular practice, you may be contacted by Zebra Crossings staff.
This is what you should know about the security of the information you provide to us:
We use a secure socket layer (SSL) encryption to protect the transmission of the information you submit to us when you use our secure online forms. The information you provide to us is stored securely.
Email that you send to us is not secure against interception. If your email communication includes sensitive information like your social security number, or your credit card numbers, contact us through one of our secure online forms, or by mail or telephone.
Donor Privacy
Zebra Crossings respects the privacy of its donors. Regarding general collection and use of personal information:
Zebra Crossings collects and uses personal information such as: name, address, phone number and email address when a donor voluntarily provides it to us.  In addition, Zebra Crossings keeps a record of each donor's giving history.  This information is kept on file for IRS purposes and is also used by the Development Department to analyze overall giving patterns in order to make more accurate budget projections.
Zebra Crossings does NOT sell, trade, or share its donor list with any other organization.
If you have a technical problem with the operation of our Web site, please contact us.
Once you access another site, you are subject to the privacy policy of that site.
Staff Forms for downloading:
Staff Health Form (all staff annual renewal)
Annual Confirmation Form (returning staff only)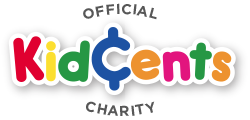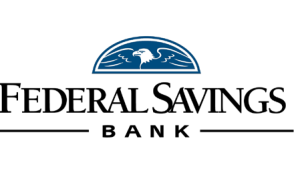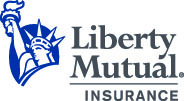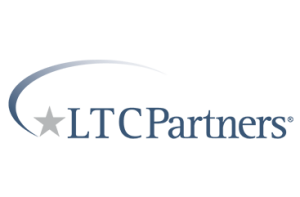 The efforts of Zebra Crossings are supported by our generous sponsors, both individual and business. Want to join the ranks?
Stay In Touch
Subscribe to the Zebra Crossings Newsletter to stay up to date